SERVICES FOR INDIVIDUALS
You haven't got a car and need private transport? Do you have an appointment with the doctor and would like us to take you there and back home? Are you travelling on an early morning flight and you need someone to drop you at the airport?
WE ACCOMPANY YOU
We do not only take you, but we also accompany you wherever you want.

Mr Taxi is not only a vehicle; we are people at the service of people. We pick you up, we drop you at your destination and, once there, we are at your disposal: we leave you there, we wait for you or we accompany you wherever you want.
LEAVE IT ALL IN OUR HANDS

You don't need to worry about how to get there, about maps, the time you need to set off or about where to park.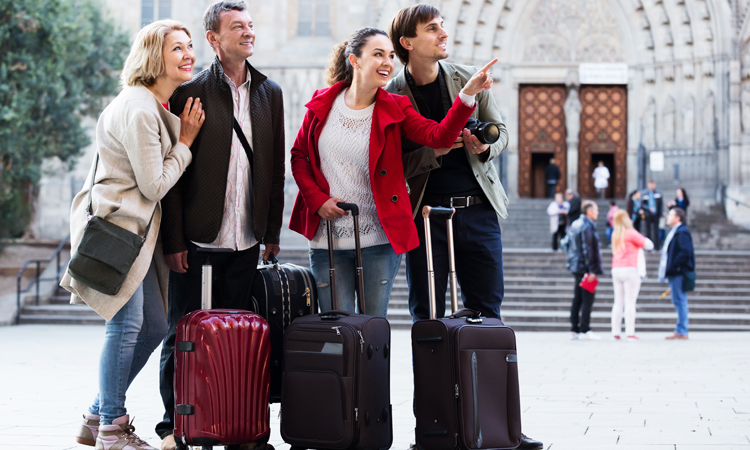 Are you going on a trip?
Getting to your destination or to the airport by public transport can be sometimes difficult (and expensive) or impossible. If you travel in group or the flight leaves early in the morning, it may not be worth using your private car and finding a parking place for all those days you are going to be away.
I have friends everywhere, but when I was widowed I didn't visit them anymore, as I was afraid of going anywhere by myself. With Mr Taxi I'm not afraid anymore and, thanks to their accompanying, I journey and travel again.
My elderly parents need to have regular medical check-ups. With Mr Taxi I don't need to take a day off and I know they are in good hands.