MR. TAXI
We are much more than a taxi. We offer you a customised chauffeur car hire service. We work with maximum professionalism so that you don't have to worry about anything..
All our vehicles are high-end and are equipped with Wi-Fi, electrical and USB connection, working table, fridge and zoned air-conditioning. They are fitted with superbly comfortable seats.
We pick you up punctually at the agreed place and drop you at your destination with no worries. Our aim is to make the journey a moment to work or relax.
MAXIMUM COMFORT, NO WORRIES
The core of our services:

JOAN ALBA
Founder and CEO of Mr Taxi and Taxitour Garrotxa. More than 20 years in the sector.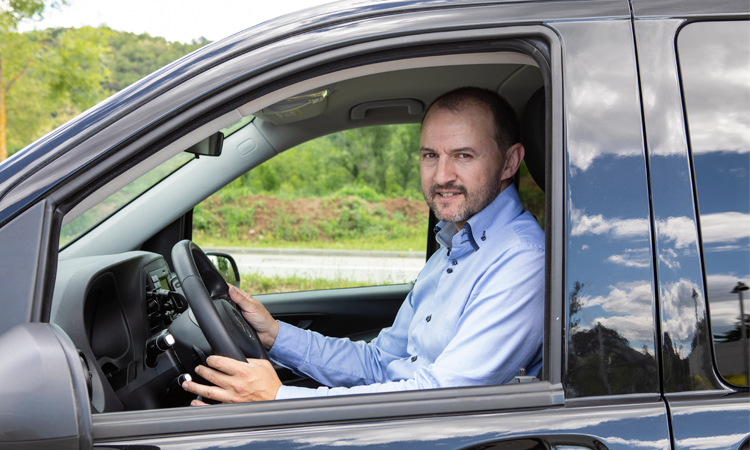 WHERE WE WORK
We don't know about limits. Let's talk!
We are specially focused on the areas across Girona and Barcelona, but we also offer our services in all the Catalan territory, as well as Southern France. We can cover all kinds of destinations. Do not hesitate to contact us and we'll talk it over.

MR TAXIS' VEHICLES ARE EQUIPPED WITH: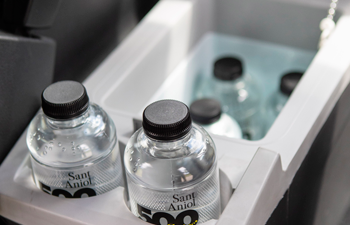 Water and fridge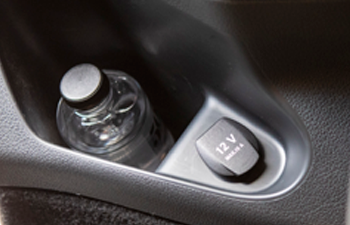 12 v & USB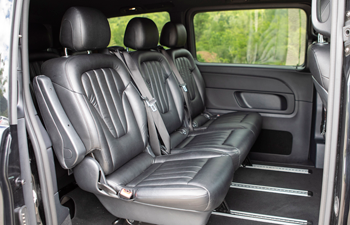 Leather seats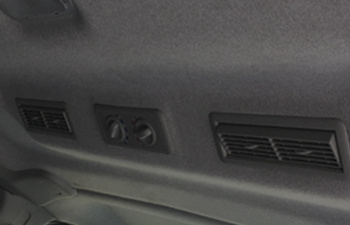 Double air-conditioning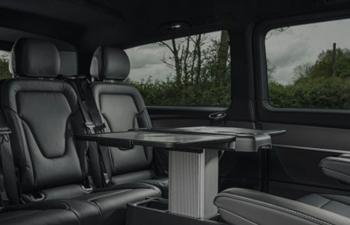 Table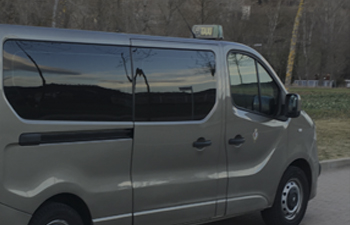 Privacy / Tinted windows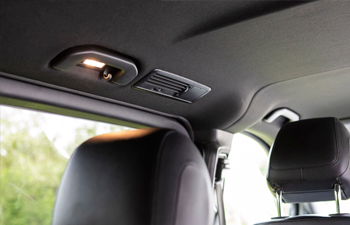 Individual lights