Weddings, celebrations, exhibitions, congresses… Our fleet is at your guests' or attendees' disposal.
OUR FLEET AT YOUR DISPOSAL

The attendees to a party or professional event need to be able to go from one place to another comfortably. If you are the event's host and would like to offer this service to your guests, we make it easy.
Both for one-day events or for those events that last various days, we can be at your service as per your convenience: we can put all our fleet at your sole disposal for 24 hours, or we can offer you a vehicle to be always at your disposal, or various vehicles at specific times in the case of planned journeys.
MAKE THE MOST OUT OF YOUR TIME
You go to a party to enjoy yourself, you go to a business event to work.

Mr Taxi takes care of your journeys.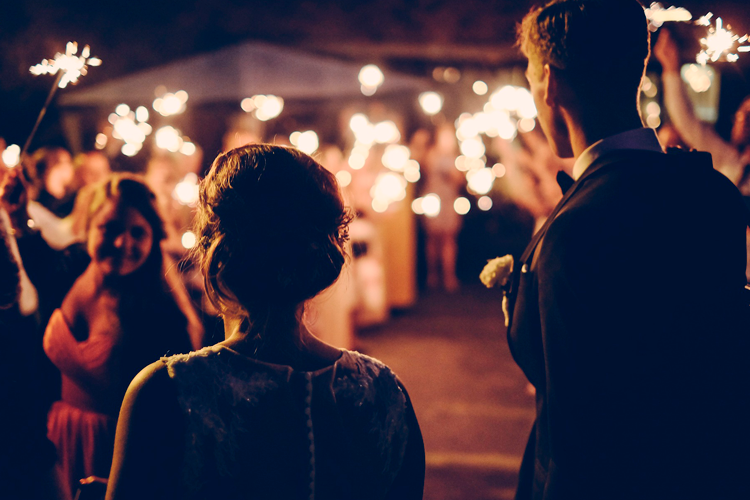 Parties

You have organised a party and you want to keep your guests in comfort by picking them up at the hotel or at home, dropping them at the venue and taking them back home at their convenience. Mr Taxi offers you this service so that everyone can enjoy the celebration with no worries or time conditions.
 
Mr Taxi took our wedding guests to the ceremony and to the banquet. There was then a vehicle at our disposal in case someone wanted to leave. A good investment in comfort and peace of mind.
 

When we attend an exhibition with all our sales team we value the fact of having one or various vehicles at our disposal so as to make the most of a bit of free time to rest at the hotel, pay some visits or hold some meetings and lunch outside the exhibition venue.