New!! Travellers, walkers and cyclists
Many riders wonder how to make a specific route. From Mr.cycling we offer to our riders a luggage and bike transfer, bike rental with the possibility of covering all points of interest on fantastic routes in Catalonia or Spain.
Our main service is the transport of walkers, riders, luggage, bikes, with the goal of making life easier for travellers, and allow them to enjoy their routes.
Once the route is finished, we will return you to the point of origin or wherever you need.
To enjoy the routes, you have to forget about carrying excessive weight on your back.
You can leave your backpack in our luggage storage and stage after stage you will be able to travel more comfortably and safely and enjoy the landscape.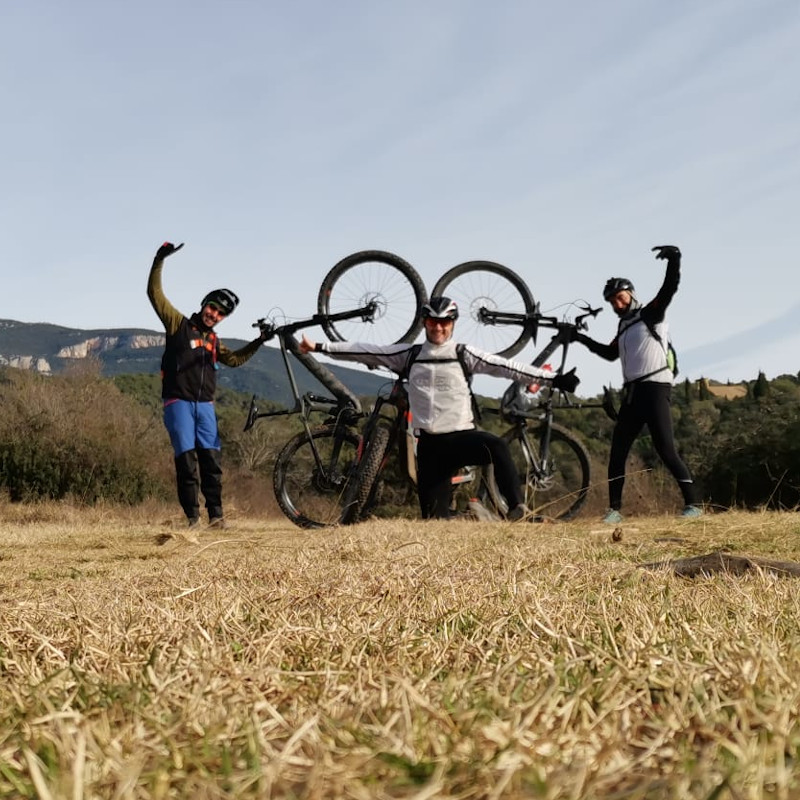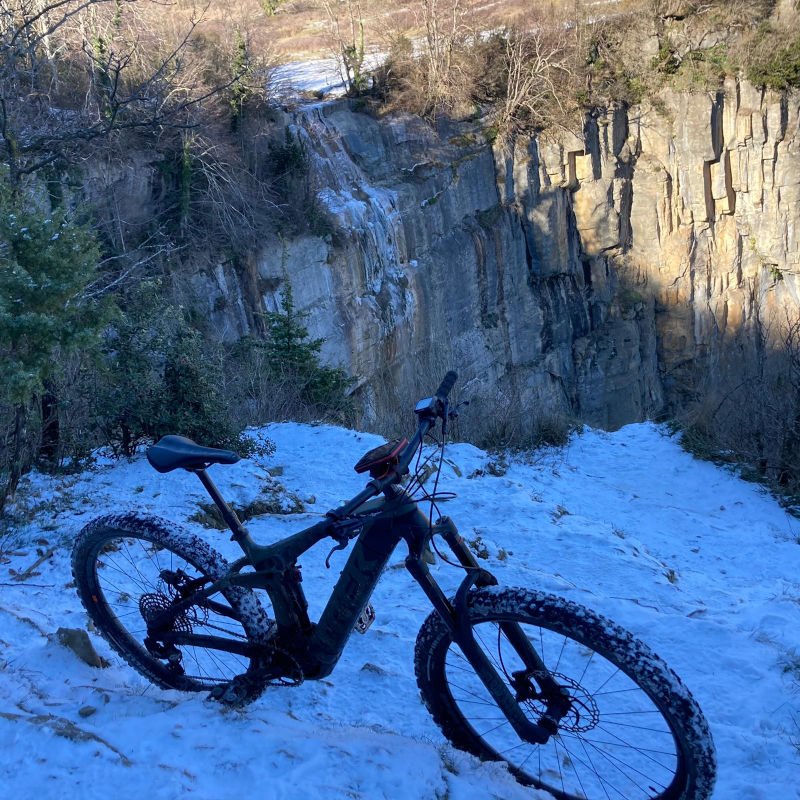 We can also transport your bike in stages or take your bike to your destination.
Try our taxi service, quick and comfortable.
Mr.Cycling, offers you the possibility of our taxi service, we will pick you up, where you need.
Starting point on the route, airport, station, hotel, we are at your complete disposal.
We offer you:
We offer all kinds of services to make your route easier and safe.
We organize transfers to and from your accommodation when you arrive at or leave for the airport or railway station.
Transport of backpacks or luggage from stage to stage, during the route.
Transfer and collection to different points of tourist interest in some stages.
Left luggage service, we keep what you want for as long as you need.
Assistance to the rider, in all stages of your route.
Bicycle transport.
Organized or GPS-guided routes with tracks included.